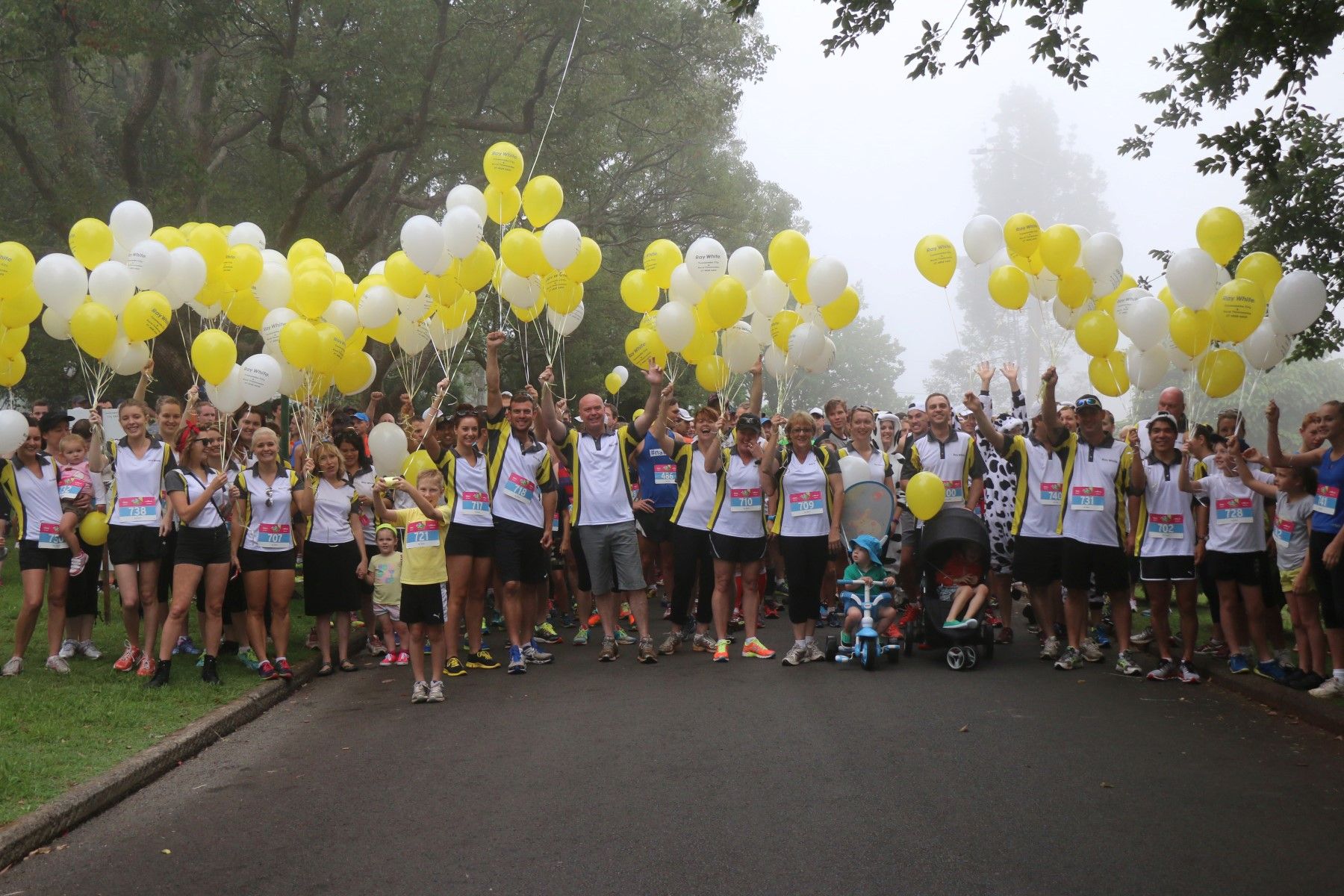 Ray White Toowoomba were proud sponsors of Peak2Park for 2017!!
What is Peak2Park?
Formed in 2005, Peak2Park is an independent not-for-profit registered committee of local people who organise the event to encourage residents of Toowoomba to participate in exercise and raise funds for local charities.
Peak2Park makes the most of Toowoomba's scenic parks and gardens by beginning at Toowoomba's iconic Picnic Point and finishing at Lake Annand. The two distances on offer are over 4km and 10km, and both courses are nearly all downhill, which is appealing to those with lower levels of fitness.
All proceeds are directed to charity and the funds raised last year were used to implement Sun Cancer and Melanoma education and awareness programs for teenage school students in our region, along with an awareness program for our local 'Tradies', as both of these population groups are at great risk of sun exposure and diagnosis of sun cancer and melanoma.