Drop a present into our office and we'll make sure it goes to a deserving member of our community
This Christmas, together with Ray White Rural Toowoomba we will continue our popular tradition of giving with the return of 'A little Ray of Giving'.
This inspiring Christmas campaign sees us again partner with Toowoomba Hospital Foundation's Neighbourhood Christmas who help to provide Christmas to those who otherwise may not have the opportunity to celebrate the day.
Our team have been raising funds all year, in particular salesperson Verity Campbell who has kindly been donating a portion of her settlements towards this great initiative. To compliment what has been raised to date, we are calling on the local community to embrace the giving season and dig deep for children who need it most.
Unwrapped gifts can be dropped off to our office in business hours from now until Friday 6th December 2019.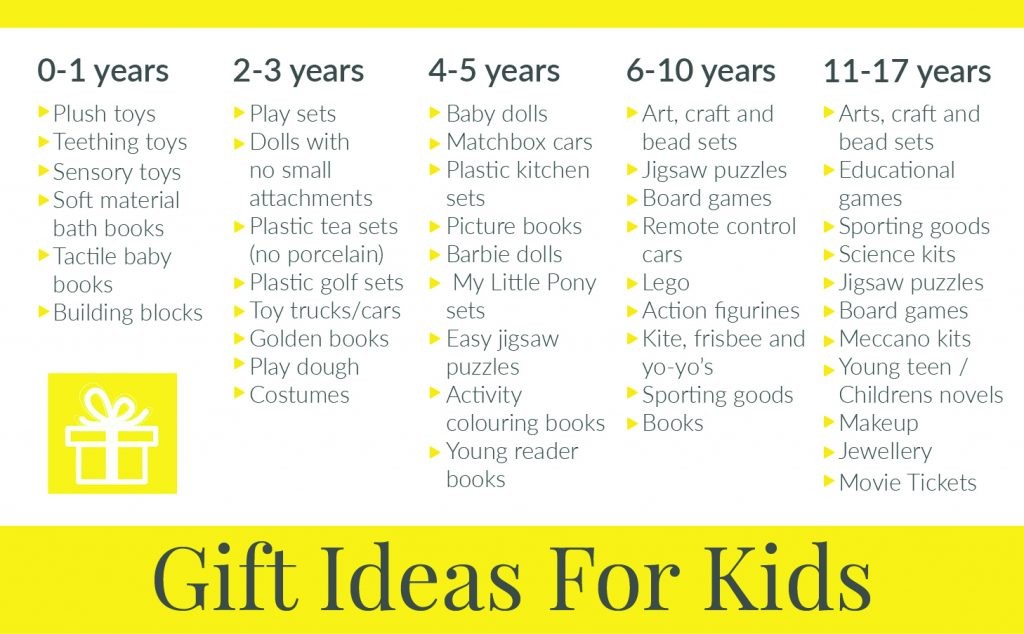 Want to know more?
Please get in touch with Rebecca Cosgrove & Melissa Peters our Community Engagement Co-Ordinators on 07 4688 4400 or email rebecca.cosgrove@raywhite.com or melissa.peters@raywhite.com