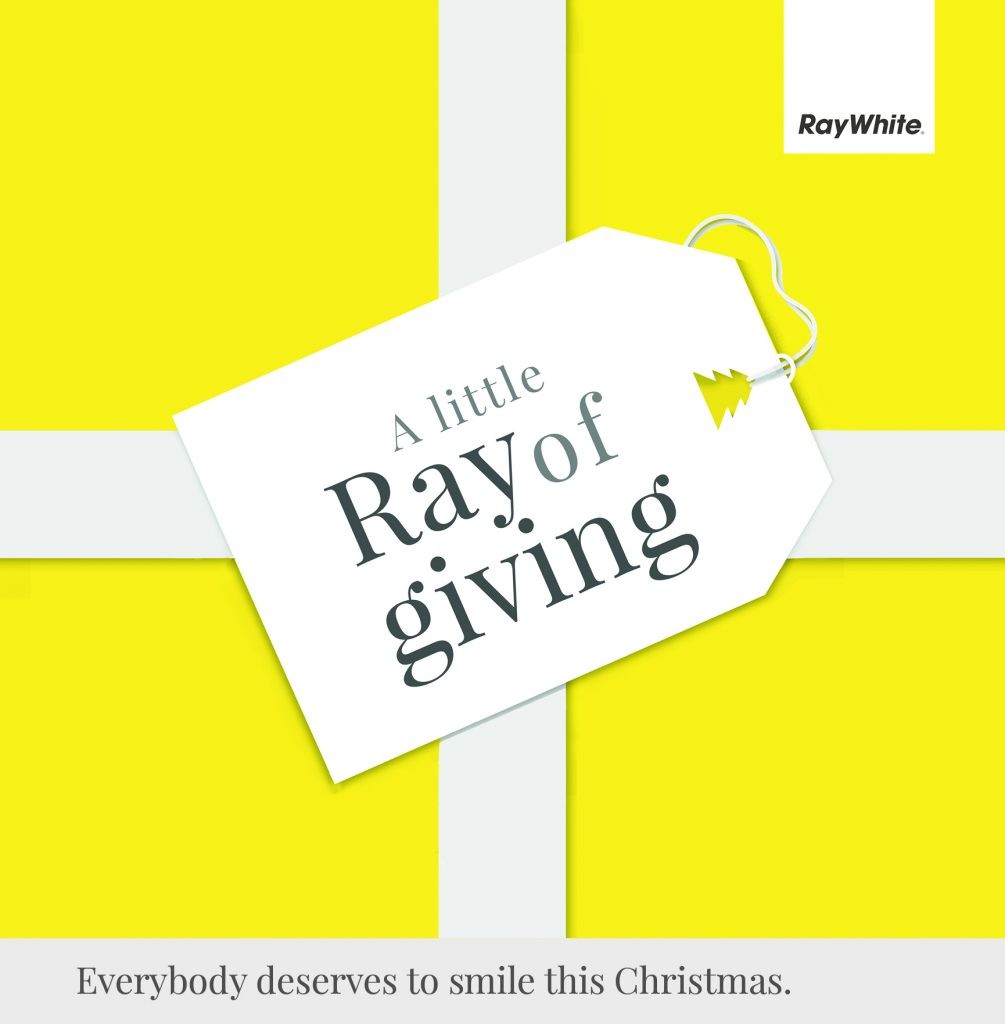 Drop a present into our office and we'll make sure it goes to a deserving member of our community
This year we were proud to team up with Toowoomba Hospital Foundation's Neighbourhood Christmas who help to provide Christmas to those who otherwise may not have the opportunity to celebrate the day.
Thank you to all those who have supported our campaign. Because of you we were able to hand over around 200 gifts to the Toowoomba Hospital Foundation.
The lucky winners of our colouring in competition were:
Sarah W
Declan B
Jakob B
Want to know more?
Please get in touch with Rebecca Cosgrove & Melissa Peters our Community Engagement Co-Ordinators on 07 4688 4400 or email rebecca.cosgrove@raywhite.com or melissa.peters@raywhite.com